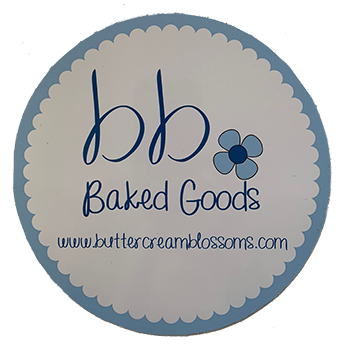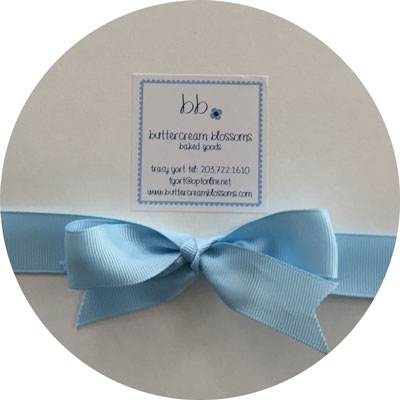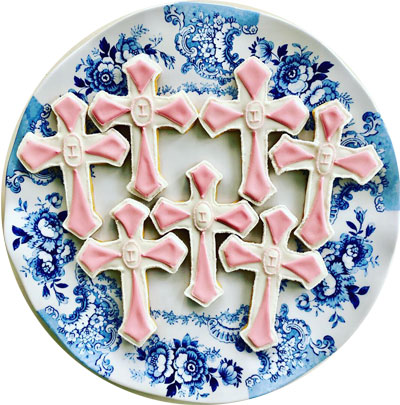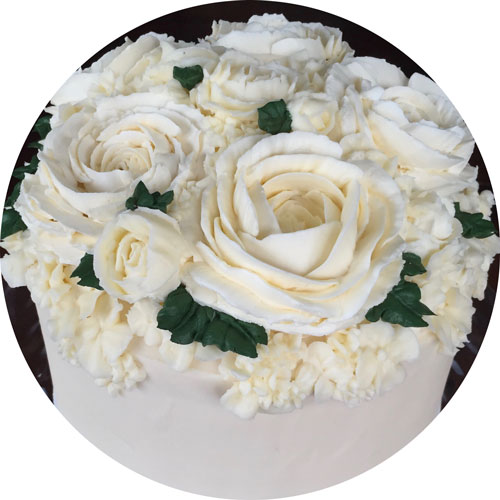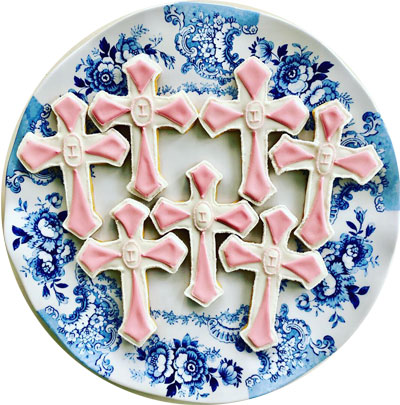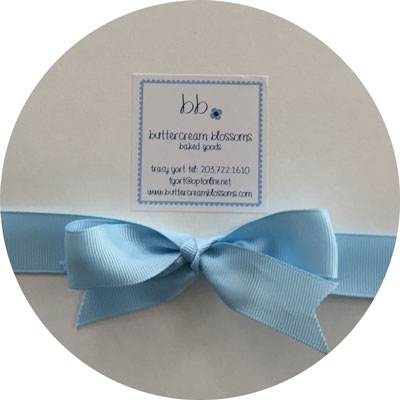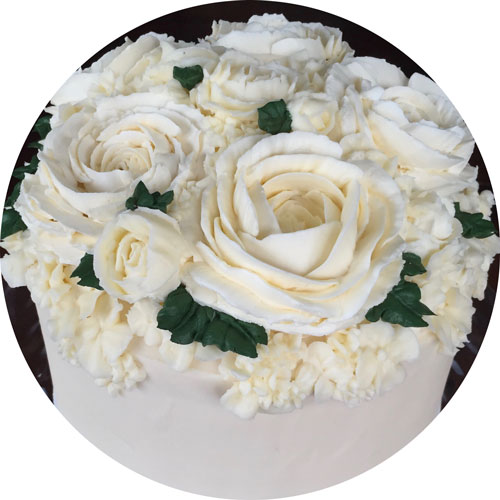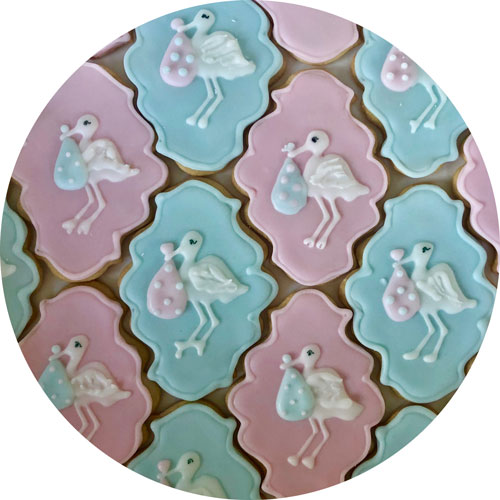 I love a good party but I love a great party even more!
Let me help you get from good to GREAT! I am deeply in love with beautiful DETAILS. Scalloped edges, glistening sugar borders, glossy surfaces and intricate piping all take center stage on my
CUSTOM DESIGNS.
My signature attention to detail tailored to your specifications, will ensure your party is one to always remember. Sprinkle the fun and fabulous on your next party. Because…The best part of a party… is the dessert!
Let me make bb the sweetest part of your special memories
Cookies
A sprinkling of sugar dust,
the perfect color palette with the perfect details…
Every bite tastes as delicious as it looks. All of my special sugar cookies are first layered with fresh buttercream, then royal icing, and finally topped with royal icing and sanding sugar details.
Each cookie is a labor of love,
custom designed for you and your celebration.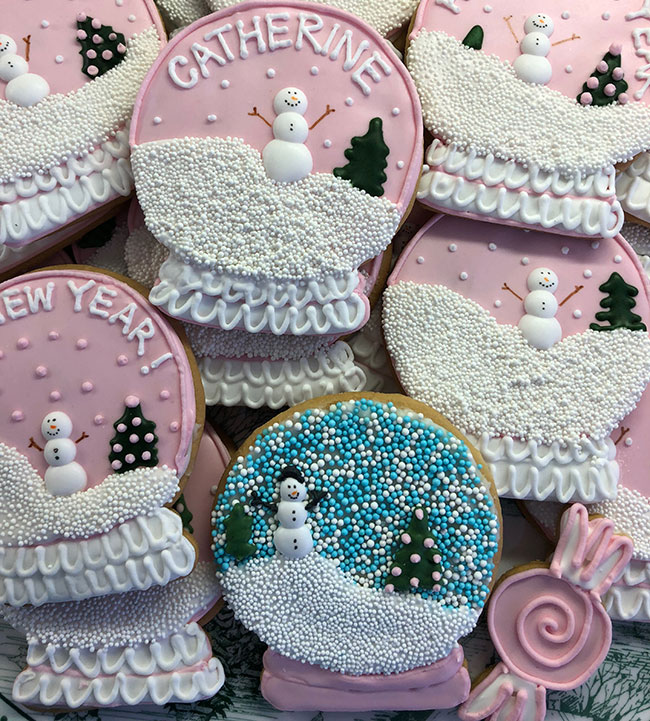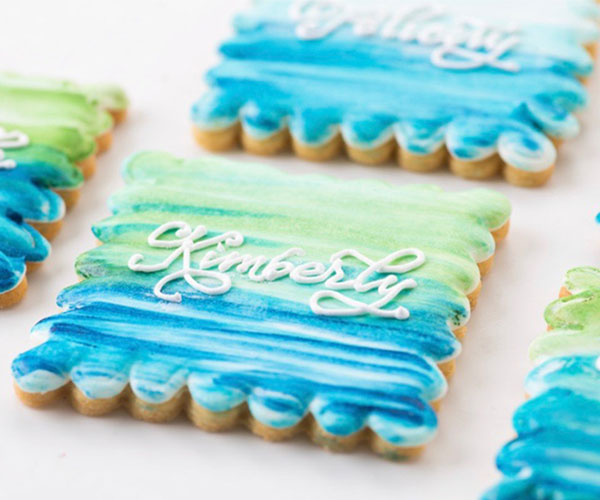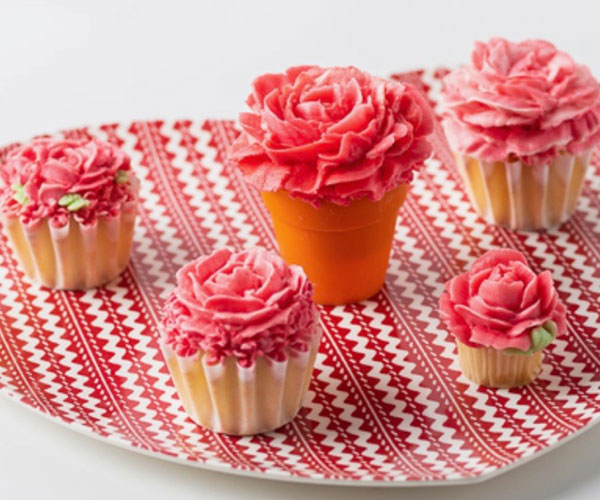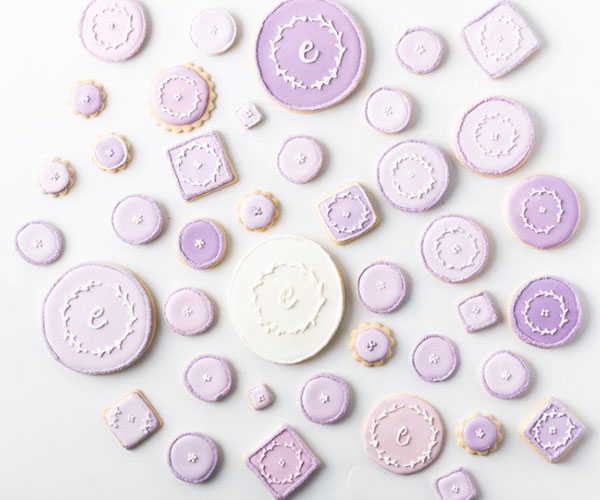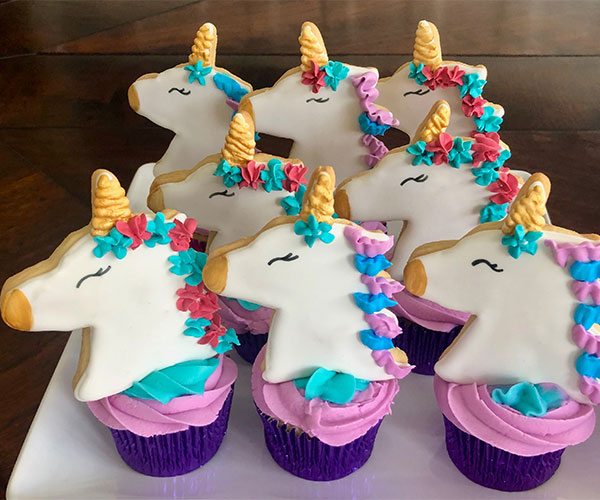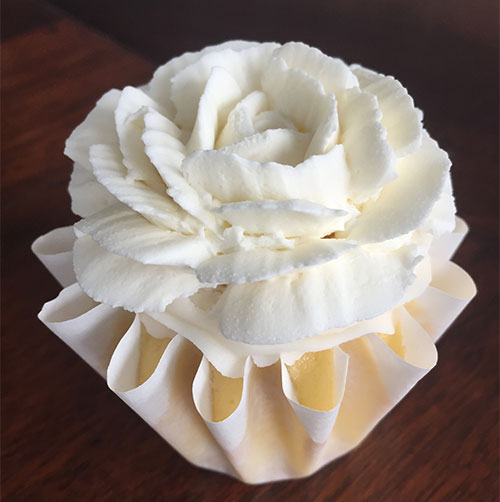 Cupcakes
Mini and Standard Sized
My cupcakes are a small version of my cakes topped with a single buttercream flower or a bouquet of flowers..
The focus is on simplicity, beauty, and attention to detail. When you have a great thing, why change it?
Fluffy Vanilla
Dreamy Chocolate
Luscious Lemon
Bananas for Banana
Lofty Angel Food (cake only)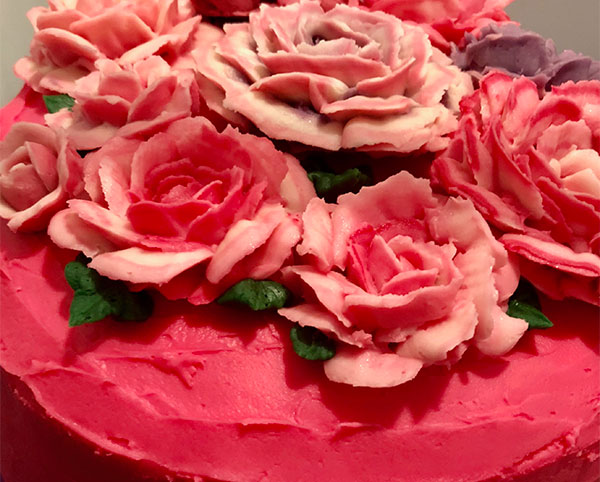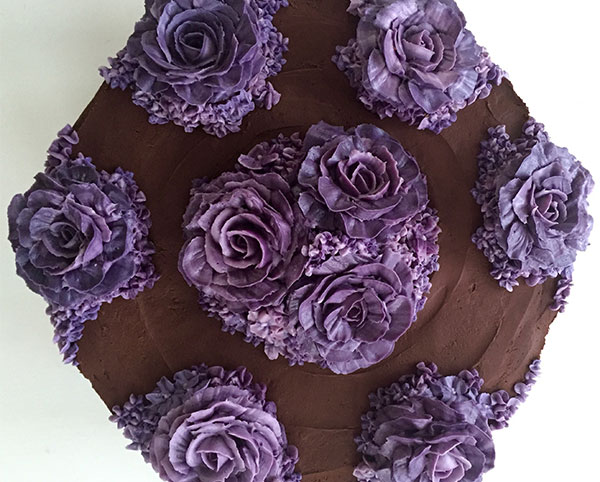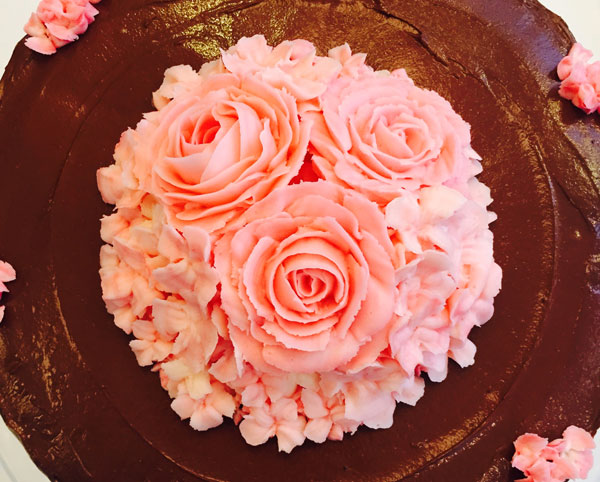 Cake
I LOVE a beautiful Cake.
What's not to LOVE?
My favorite is a towering cake with luscious frosting topped with breathtaking flowers (real or buttercream.) Then to be captivated by the light texture and sublime taste…pure heaven. So memorable. So special. My cakes are tailored to your palette and special occasion. It will be everything and more.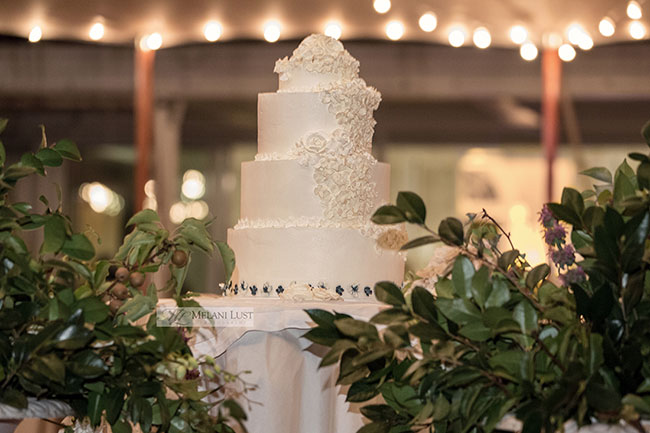 The Best Fillings and Frostings:
My famous Vanilla Buttercream
My wildly popular Chocolate Buttercream
My personal fave Lemon Buttercream with fresh lemon curd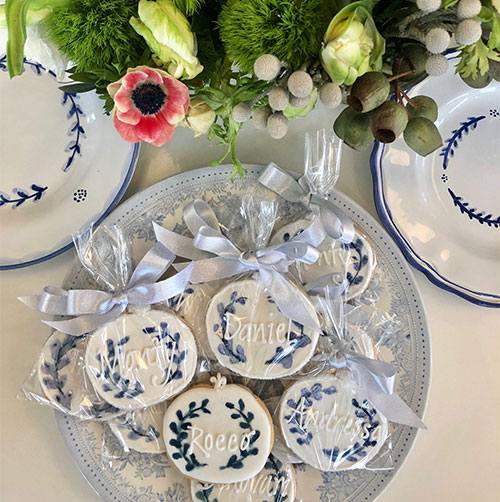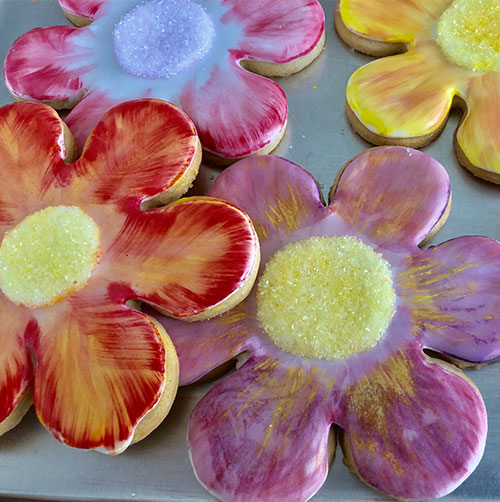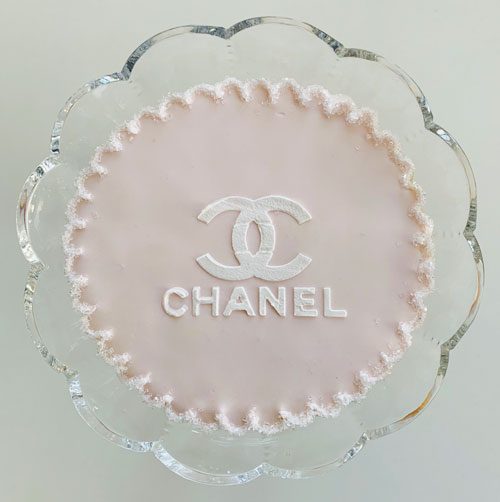 Sparkle and Shine
I love the details!
Tiny details make all the difference
How I Work
Take a look at my many projects on instagram and my website.
Email me your ideas, inspirations and party invitation and I will personalize my work for you and your event.
Please email me for pricing quotes on all orders.
Pricing is determined by the complexity of the design and the amount of detailed work on each project.
If a cookie order, I provide a sample drawing of the cookie design for you to approve.
We will then arrange a time for your order to be picked up. If a large order, I will try and deliver to your event.
Copyright © 2020 Buttercream Blossoms | All Rights Reserved