Frequently Asked Questions (FAQs)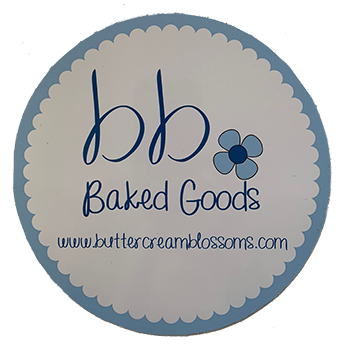 Do you have minimums on orders?
Yes, 2 Dozen is my minimum for cookies and cupcakes.
Do you ship cookie orders?
Yes, we ship across the country with great success. Very seldomly, we experience breakage but I always include a couple extras just in case!
Do you require orders to be placed far in advance?
Not necessarily. If I can squeeze your project into my schedule, I will! I try my best to say yes!